Target Audience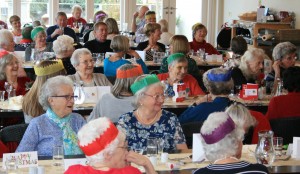 Our target audience is the elderly (over 60) section of our community who are marginalised, isolated and lonely. Many are housebound and physically or mentally disabled but the main, indeed only, criterion is loneliness.
Nearly 30% of the population in our area are over 60 and the number that live into their 80s and 90s is increasing. Although some are well cared for and lead interesting lives, many are friendless, housebound and isolated, effectively cut off from the world. Too often they suffer in silence. It is to this group that our befriending service is reaching out.
Regular human contact through our team of volunteers also often helps to alleviate depression which, if not addressed, can lead to ill health and self neglect. Sometimes too the volunteer is able to persuade the elderly person to come out on a short trip, or visit a day centre or lunch club and to begin the long, slow process of re-integration. With support from a befriender, the older person can often continue to lead a happy independent life benefiting both themselves and the community.
Why Do We Do It?
Sometimes silence can say more than words ………..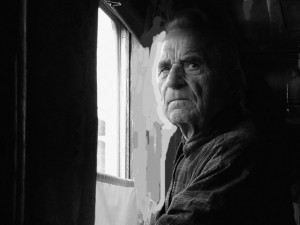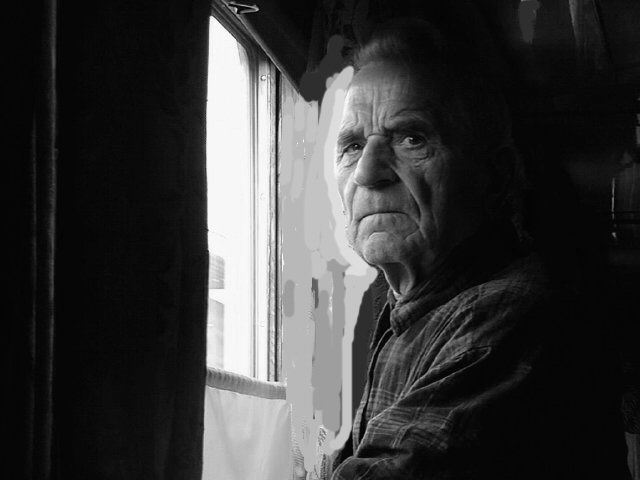 It has been three weeks since John last spoke to someone. Nobody calls, nobody writes, nobody telephones. Time drags and one day blurs into another.
John can't walk easily so he doesn't go out much. He has no family nearby and few friends left. Occasionally the professionals from Adult Care and Support or the doctor's surgery call but John doesn't know them and anyway they can't spare much time.
All John needs is someone to talk to; just a friend who would drop in for maybe an hour each week. It would make an enormous difference to his life. It might even stop him simply dying of loneliness.
Doesn't seem much to ask, does it?