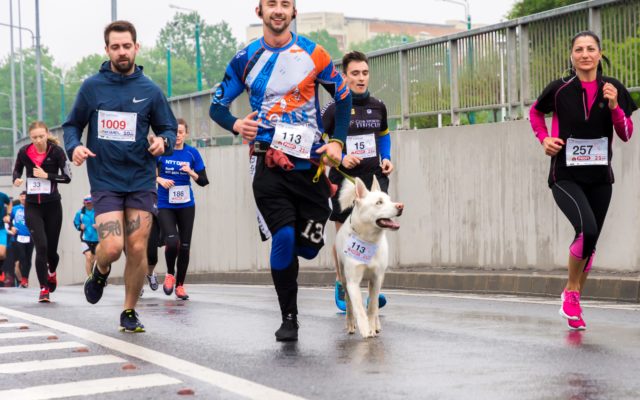 Fundraising
---
It takes over £30,000 per year to keep our Charity running successfully
Thanks to generous donations, legacies and funding grants we have been successfully running befriending, clubs and activities for over sixteen years. As we receive no government funding, all of our work is supported by the generosity of our supporters and the hard work of those of our volunteers who organise fundraising events on our behalf. In recent years we've organised vintage fairs, art exhibitions, coffee mornings and more all in aid of our work.
If you're interested in helping us to raise funds, whether it's putting on an event, getting sponsored to climb Kilimanjaro or run around Kimberley Park, or simply popping a collection box in your local business, we'd love to hear from you.
You may also donate now using the link below.
Support the Cause